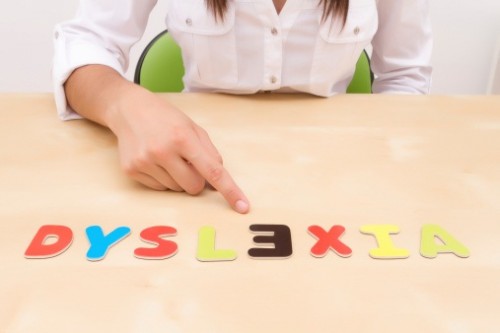 Diagnosing Dyslexia – What Has Changed?
July 25, 2022
Presented by Connie Fletcher
Morning Session is from 9:00 am to 12:00 pm
Afternoon Session is from 1:00 pm to 3:00 pm
Cost is $75 for both sessions.
Parents and teachers welcome
CEU's will be offered
Morning session will cover changes in the Dyslexia Handbook, testing requirements
Afternoon session will cover tests used for diagnosis
To reserve a seat, CLICK HERE.