Summer Programs for Students
The Summer Program is for students who need a little extra help during the summer time break. The program officially lasts 8 weeks, where students work with teachers in small groups or one on one situation to remediate reading and math skills.
The Summer Program is for any student who would like to work on reading and math skills. Students who have been diagnosed with the learning disability "dyslexia" are encouraged to attend the program.
All students will meet with a Language Therapists, for an hour a day, 3-4 days per week, to work on reading, decoding and comprehension. This summer Math remediation will also be available, but must be requested. The class schedule will be worked out with the therapists/teacher to which the students are assigned. The Program will run June, July and August. Most students will meet at the JPW Learning Center or another designated location.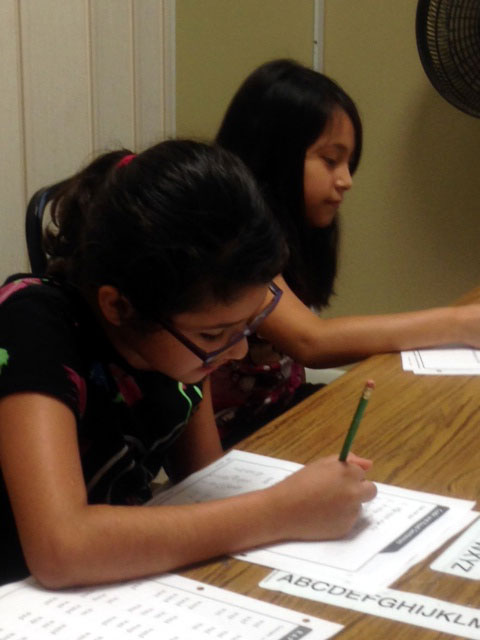 For students to be eligible for financial assistance an application must be completed along with formal diagnosis of dyslexia must be provided from their school or the JPW Learning Center to be eligible. To obtain student scholarship request applications, please click below or call the office for more information, at 325-655-2331.
The deadline to be considered for Financial Assistance is May 1st of each year.
Student Summer Enrollment