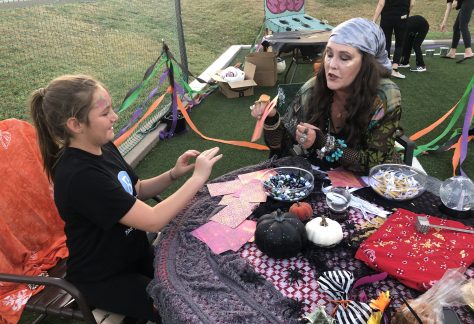 A general term for disorders that involve difficulty in learning to read or interpret words, letters, and other symbols, but that do not affect general intelligence.
Happy Spring!!  We are so glad for Spring 2021 at the JPW Learning Center!! Spring brings new beginnings for us:
The launch of the new website for the JPW Learning Center
New teachers registering for summer classes to open the minds of students who suffer from dyslexia at the JPW Learning Center.
New students to register the summer program.
The Open House April 18th from 2-4p.m. to see the new facility at 409 W. Washington Dr.
The Annual Cook Book Gala April 27th.
San Angelo Gives Campaign May 4th – All proceeds going to the Expansion to 409 Campaign.
I invite you to take some time and explore the different tabs on our website and learn about the world of dyslexia.  Please feel free to call for more information 325-655-2331.
Thanks,
Mary Ann Cochran
Executive Director
JPW Learning Center is accredited by The International Multi-Structured English Language Education Council (IMSLEC).